You can track a TextNow number as long as the number is made public or connected to a social media account with the user's details included. You can also use…
TRANSFER PHONE DATA
---
Here's how to move data from your old iPhone to your new iPhone – you can do it using an iCloud backup by logging in with the same Apple ID…
You can transfer data from Android to iPhone using the Move to iOS app. Additionally, you can also use the following methods: AnyTrans MobileTrans Android File Transfer Cloud services You…
Meet Our TEAM
---
Raji Oluwaniyi
Tech Writer
A seasoned technical writer with 7+ years of experience in the tech industry and contributions to esteemed tech blogs.
Kailash Vaviya
Tech Writer
Freelance Tech Writer with extensive writing experience in the tech niche.
Hemant Mendiratta
Senior Editor, Co-Founder
Co-Founder of TechUntold and Founder of Mendiratta Digital with 10+ years of experience in software development.
Adam Hughes
Tech Editor
Ph.D. holder with 25+ years of experience in IT, from coding to leadership. Prolific author and editor across numerous tech sectors.
Mubarak Akingbolu
Tech Writer
Computer Science graduate and specialist in tech and marketing, with writing contributions to platforms like Hacker Noon and Geeky.
To see the rest of the team, go to our About Us page.
MORE ON PARENTAL CONTROL
---
One UI Home is not a spy app. It is a pre-installed launcher or user interface for Samsung devices. It's responsible for managing the home screen and app drawer on…
System UI is not a spy app or a virus. It is a system application that enables you to control or customize your smartphone's user interface (UI). The System UI…
You can make your phone impossible to track by using a virtual private network, tweaking your location settings, or turning on airplane mode when your device is not in use….
OUR YOUTUBE VIDEOS
---
Subscribe
How To Loop Snapchat Snaps #trendingshorts #youtubeshorts
How To Activate Two Factor Authentication On Instagram
How Do I Turn Off Replies On Instagram Story
RESTORE PHONE DATA
---
iMyFone has a consumer rating of over 3.5 stars for most applications. This indicates that the overall review for iMyFone is positive, and most consumers are happy with the company's…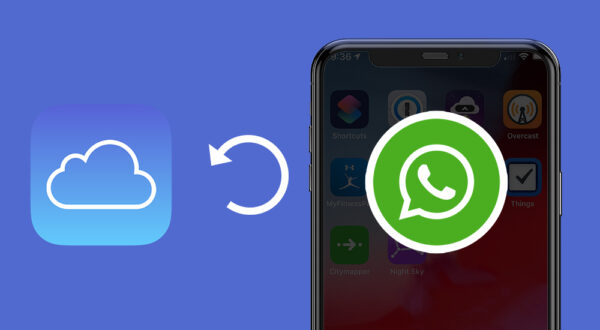 Do you want to know how to restore your WhatsApp from your iCloud backup? As you know, iCloud is Apple's primary cloud storage service. As such, WhatsApp uses it to…
CLEAN PHONE DATA
---
Have you ever felt the need to clean your Android phone? I always do, especially with my last device, which had only 32 GB of internal memory. My phone used…
SOCIAL MEDIA
---
Here's how to disable Instagram suggestions. First log into Instagram on a mobile browser. Then, tap your profile picture at the bottom right to go to your profile and tap…
MORE
---
Have you ever wondered how to monitor your child's online activities without invading their privacy? Are you concerned about their online safety? Well, it is okay to be. Like in…
Are you searching for a legal and effective method to monitor your kids' computer activities and prevent them from using unwanted apps and websites? As children grow older, parents often…
Have you ever wanted to monitor your child's location without using Google Maps on Android devices or iOS location sharing? Do you want to know if you can monitor their…
Snoopreport Summary: Snoopreport is an Instagram tracker that you can use to easily track someone's likes and following activity. It gives you detailed weekly reports and has three plans, Personal,…
Cocospy is a phone spy app you can use to monitor your children as they use the internet. It allows you to track social media activity, call logs, messages, internet…
I usually record my iPhone's screen to make video tutorials. Guess what screen recorder I use! Most people will think of iPhone's in-built screen recorder. But I don't use the…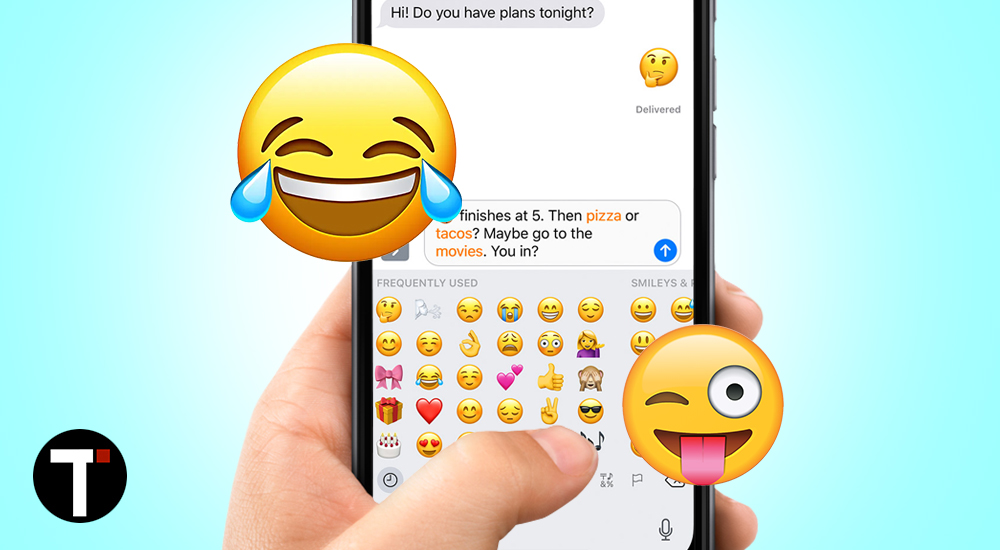 Have you ever wondered how to get larger emojis in your messages on your iPhone? Emojis are a great way to add some personality to a regular message or note….
Do you know your phone's age? Probably not. It is easy to find out the launch year of your smartphone model, but it is challenging to know the exact manufacturing…