Snoopreport Summary: Snoopreport is an Instagram tracker that you can use to easily track someone's likes and following activity. It gives you detailed weekly reports and has three plans, Personal,…
TRANSFER PHONE DATA
---
Here's how to move data from your old iPhone to your new iPhone – you can do it using an iCloud backup by logging in with the same Apple ID…
You can transfer data from Android to iPhone using the Move to iOS app. Additionally, you can also use the following methods: AnyTrans MobileTrans Android File Transfer Cloud services You…
Meet Our TEAM
---
Michael Duong
Editor-In-Chief
Editor-In-Chief with over 15+ years in the technology field specializing in mobile security and mobile data safety.
Kailash Vaviya
Tech Writer
Freelance Tech Writer with extensive writing experience in the tech niche.
Hemant Mendiratta
Senior Editor, Co-Founder
Co-Founder of TechUntold and Founder of Mendiratta Digital with 10+ years of experience in software development.
Cole Trahan
Tech Writer
Freelance Tech Writer and former laptop repair technician with a knack for explaining how things work.
To see the rest of the team, go to our About Us page.
MORE ON PARENTAL CONTROL
---
You can track a cell phone's location with free tools and applications, such as Google Maps, Find My app, spying software, etc. Many third-party phone tracker apps like mSpy or…
There are numerous ways to learn how to trace the location of a phone call. One method is to use a reverse lookup site such as Whitepages. There you can…
Have you ever wondered what your kids are doing online for so long? It's an honest thought because sometimes they're more glued to their devices than anything else. While screen…
OUR YOUTUBE VIDEOS
---
Subscribe
How To Reset Chrome Settings On Android
How To Ignore Messages On Messenger Android
How To Add Photo And Video To Instagram Story
RESTORE PHONE DATA
---
iMyFone has a consumer rating of over 3.5 stars for most applications. This indicates that the overall review for iMyFone is positive, and most consumers are happy with the company's…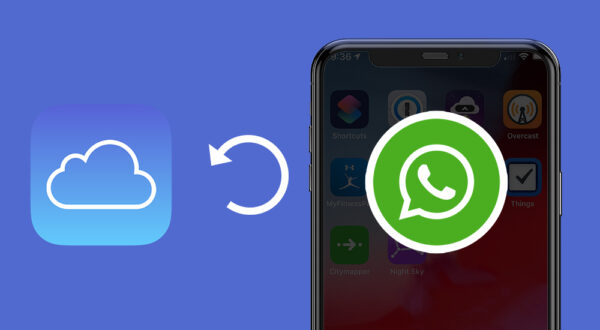 Do you want to know how to restore your WhatsApp from your iCloud backup? As you know, iCloud is Apple's primary cloud storage service. As such, WhatsApp uses it to…
CLEAN PHONE DATA
---
Have you ever felt the need to clean your Android phone? I always do, especially with my last device, which had only 32 GB of internal memory. My phone used…
SOCIAL MEDIA
---
Here's how to disable Instagram suggestions. First log into Instagram on a mobile browser. Then, tap your profile picture at the bottom right to go to your profile and tap…
MORE
---
Snoopreport Summary: Snoopreport is an Instagram tracker that you can use to easily track someone's likes and following activity. It gives you detailed weekly reports and has three plans, Personal,…
I usually record my iPhone's screen to make video tutorials. Guess what screen recorder I use! Most people will think of iPhone's in-built screen recorder. But I don't use the…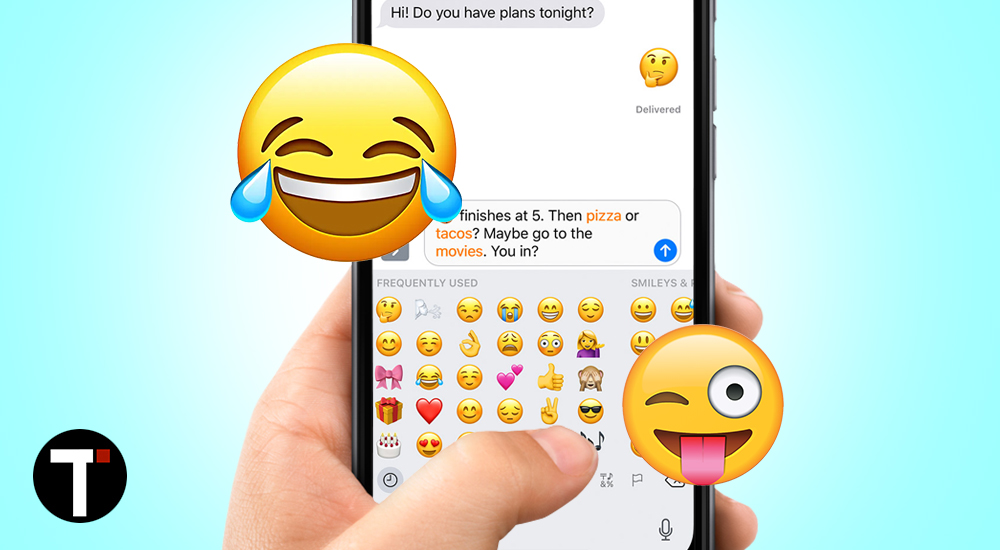 Have you ever wondered how to get larger emojis in your messages on your iPhone? Emojis are a great way to add some personality to a regular message or note….
Do you know your phone's age? Probably not. It is easy to find out the launch year of your smartphone model, but it is challenging to know the exact manufacturing…
Do you want to type in a different language on your iPhone but don't know how to add another keyboard language? Maybe you need to type in a different language…
Glassagram Summary: Glassagram allows you to view private Instagram profiles and open ones. It'll show you the following list, followers, likes, comments, and more. You can also use it to…
Here's how to download WhatsApp chat on PC. Open WhatsApp on your phone, tap the three vertical dots, then tap More and tap Export Chat. After you've exported your chat,…